We are building a culture of integrity and responsibility. This is reflected in our day-to-day business activity.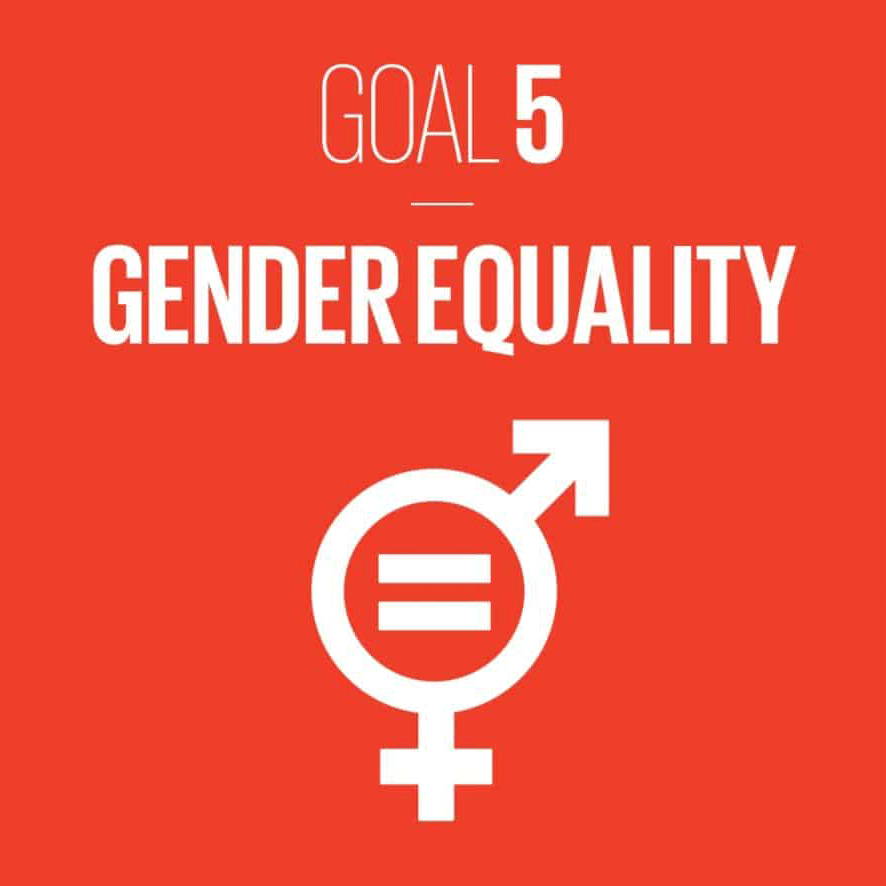 Target Gender Equality Program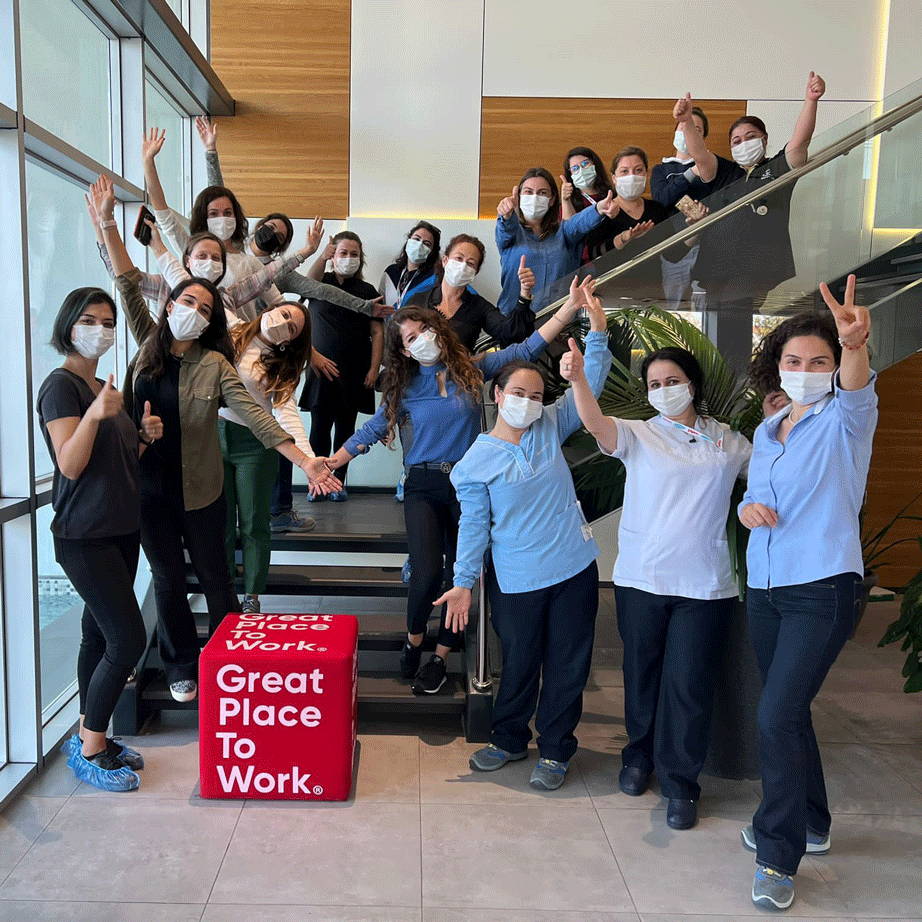 Our Turkish Factory:
Great Place to Work & Best Workplace for Women Certification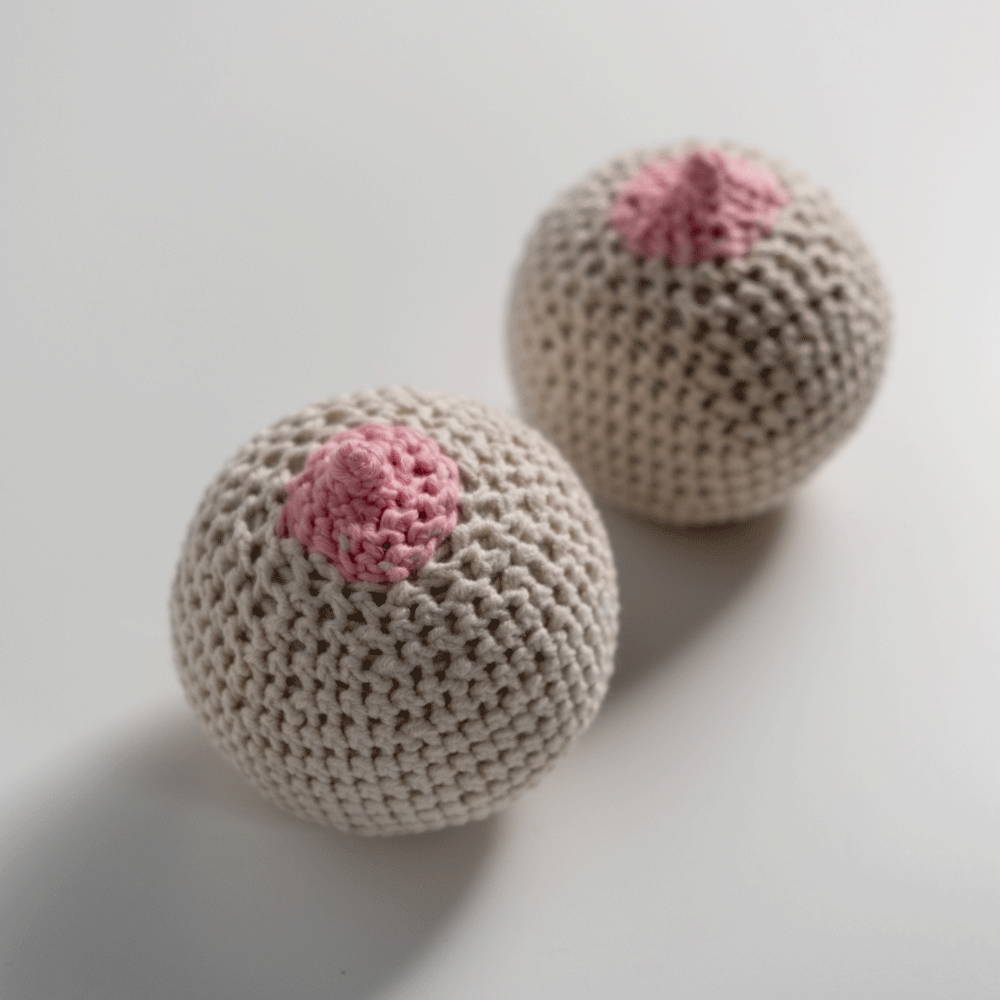 We are committed to a healthy planet for the families we serve today, and those we will serve in the future.