Herbal Postpartum Spray
<! –– Bazaarvoice Shopify Integration Version 2.1 ––>
This Herbal Spray cools and calms a sensitive, aching perineum with a blend of natural, plant-based ingredients including witch hazel, organic aloe, and calendula. Simple, safe, and backed by research and guidance from experts.
Frequently Asked Questions >



Bottle made with 50% recycled plastic (PCR)

---
Made with a unique, drug-free blend of herbal ingredients to soothe and cool a sore, tender perineum. May be refrigerated for extra cooling effect.

Dermatologically & gynecologically tested

---
Carefully formulated to be hypoallergenic & suitable for sensitive skin. Non-aerosol spray for a gentle, soothing application with no parabens, butane, propellants, or artificial fragrance.

---
Mist over the perineal area to soothe as needed. May be refrigerated for extra cooling effect. Keep out of reach of children. Avoid contact with the eyes. Do not use on breasts, nipples, in or near mouth. For external use only.

Ingredients
Witch Hazel
Is known to enhance the appearance of dry skin and help restore the suppleness of skin
Calendula Flower Extract
Antioxidant-rich calendula flower oil helps keep skin smooth and soft
Chamomile Flower Extract
Is often used for its soothing, anti-inflammatory, and natural moisturizing benefits
Organic Aloe Vera Leaf Powder
Is known to enhance the appearance of dry skin and helps restore the suppleness of skin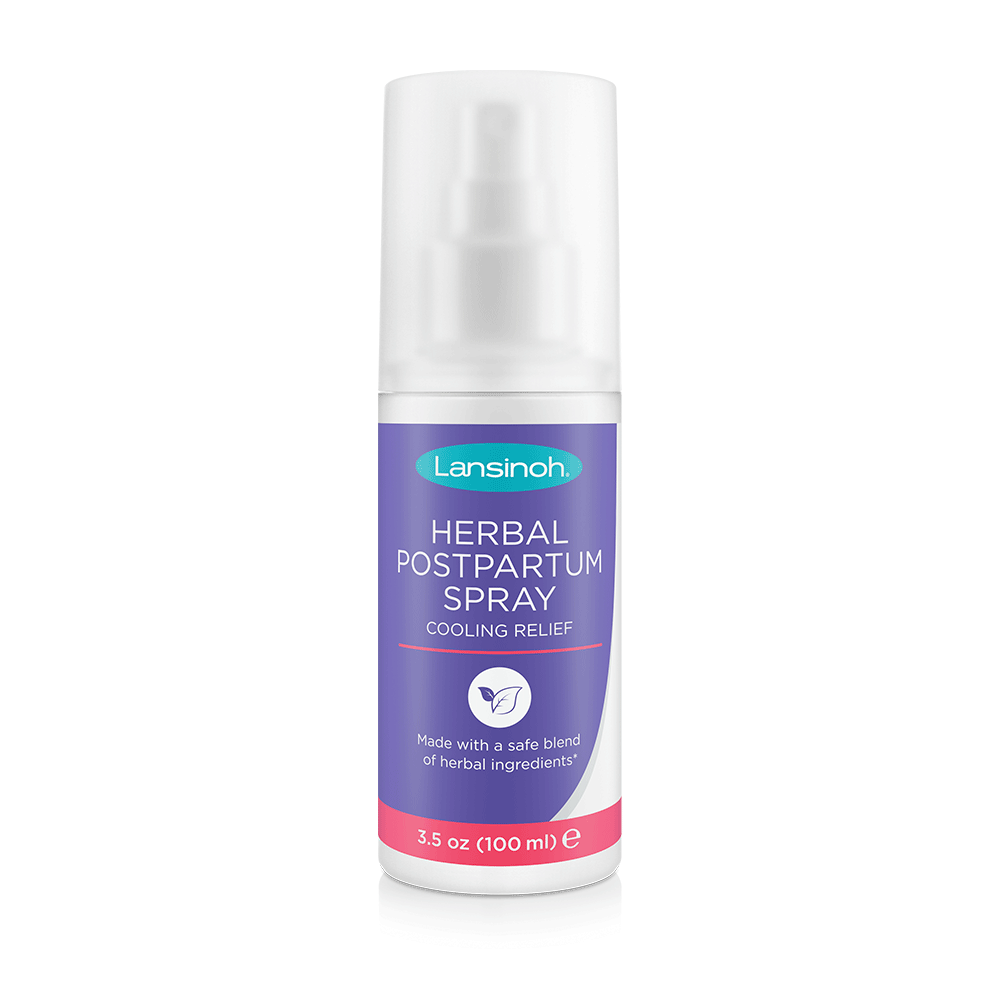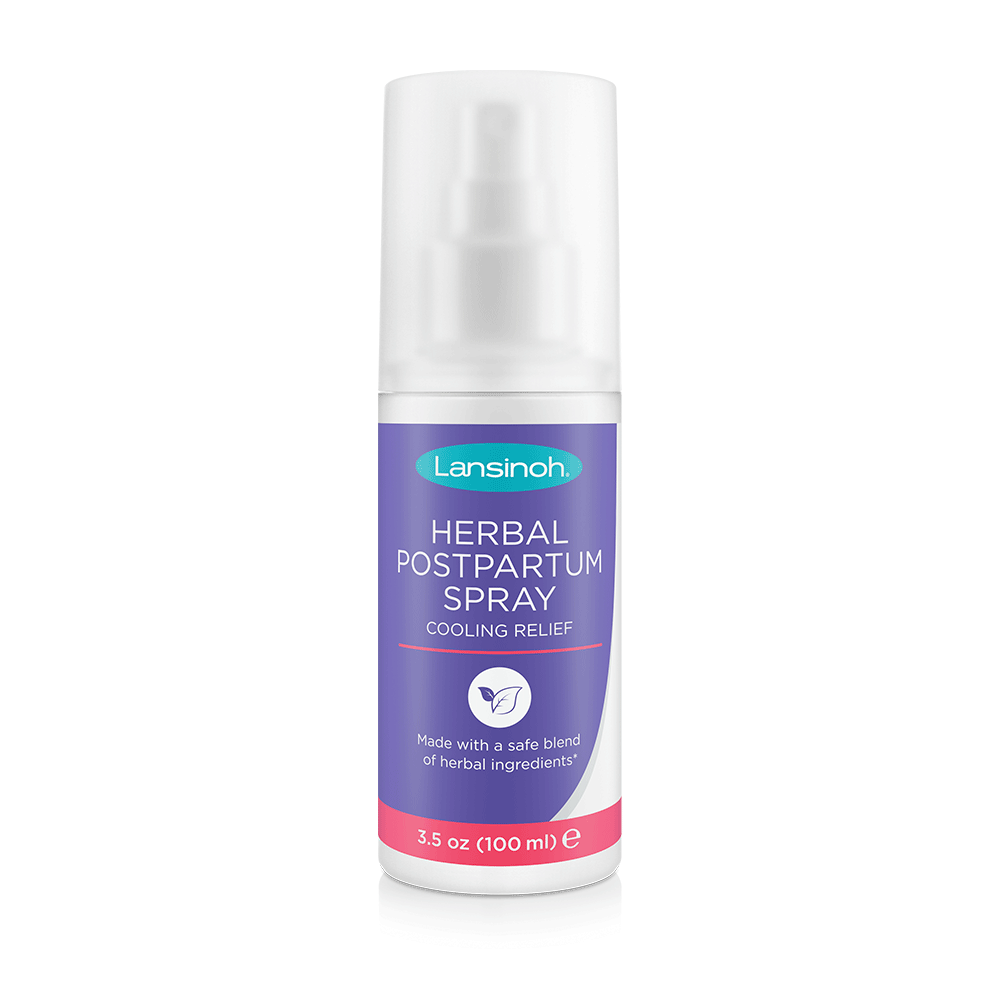 Lavender Oil
Often used to cleanse the surface of the skin and naturally help reduce inflammation
Tea Tree Leaf Oil
Known for its antimicrobial and anti-inflammatory properties
Organic Peppermint Oil
Provides a pleasant, fresh aroma and may also function as skin conditioning agent
Sweet Almond Oil
Often used as a lubricant on the skin surface, which gives the skin a soft and smooth appearance
Ingredients
Witch Hazel
Is known to enhance the appearance of dry skin and help restore the suppleness of skin
Calendula Flower Extract
Antioxidant-rich calendula flower oil helps keep skin smooth and soft
Chamomile Flower Extract
Is often used for its soothing, anti-inflammatory, and natural moisturizing benefits
Organic Aloe Vera Leaf Powder
Is known to enhance the appearance of dry skin and helps restore the suppleness of skin
Lavender Oil
Often used to cleanse the surface of the skin and naturally help reduce inflammation
Tea Tree Leaf Oil
Known for its antimicrobial and anti-inflammatory properties
Organic Peppermint Oil
Provides a pleasant, fresh aroma and may also function as skin conditioning agent
Sweet Almond Oil
Often used as a lubricant on the skin surface, which gives the skin a soft and smooth appearance
Full Ingredients List