Members get to enjoy the following benefits:
Free Shipping on orders of $25 or more!
Exclusive Access: First to know about special sales promotions and product launches and giveaways
Be Part of Our Feedback Program. Test product and provide invaluable feedback.
Be part of our social community and connect with our moms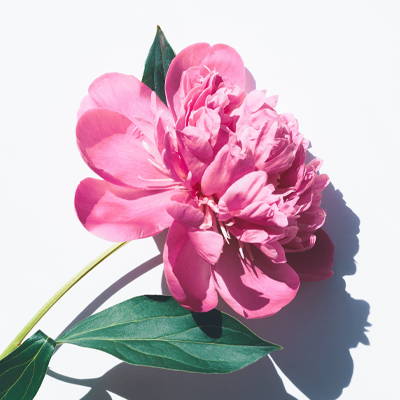 TLC. Education, Encouragement and Support through your journey.