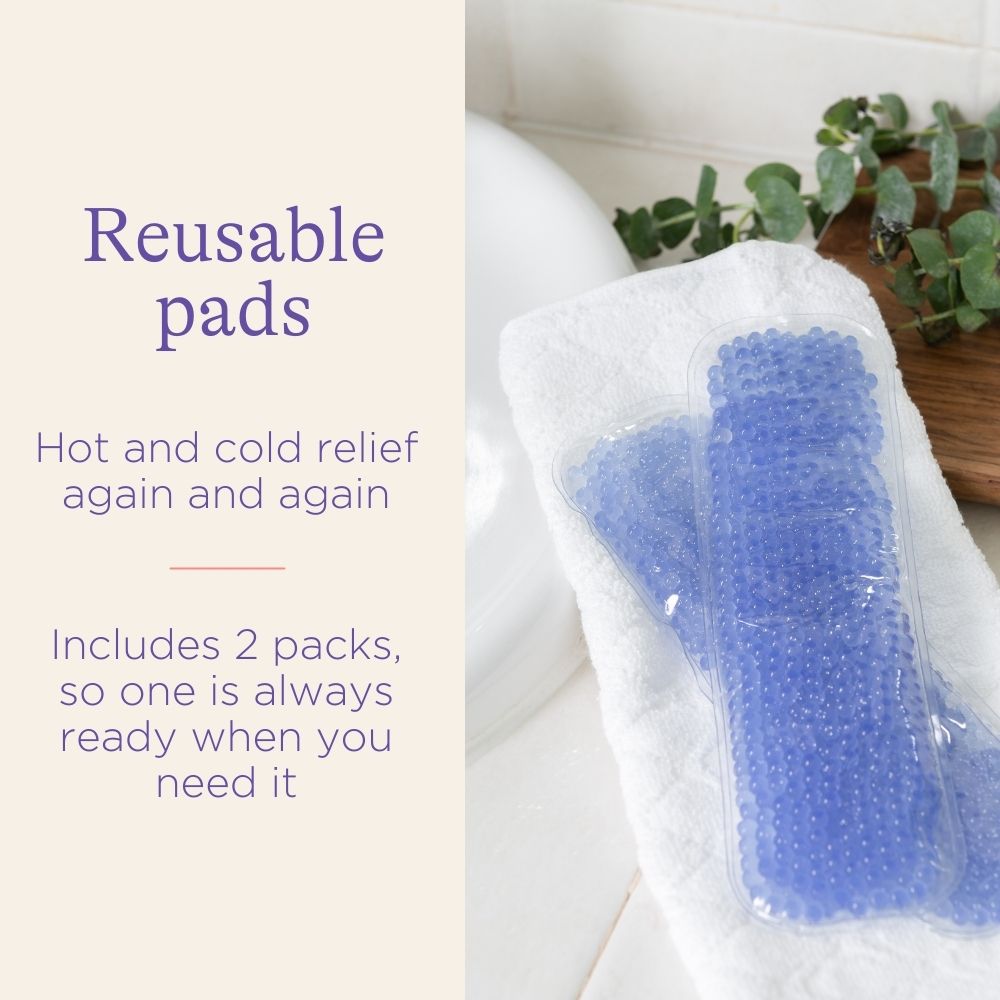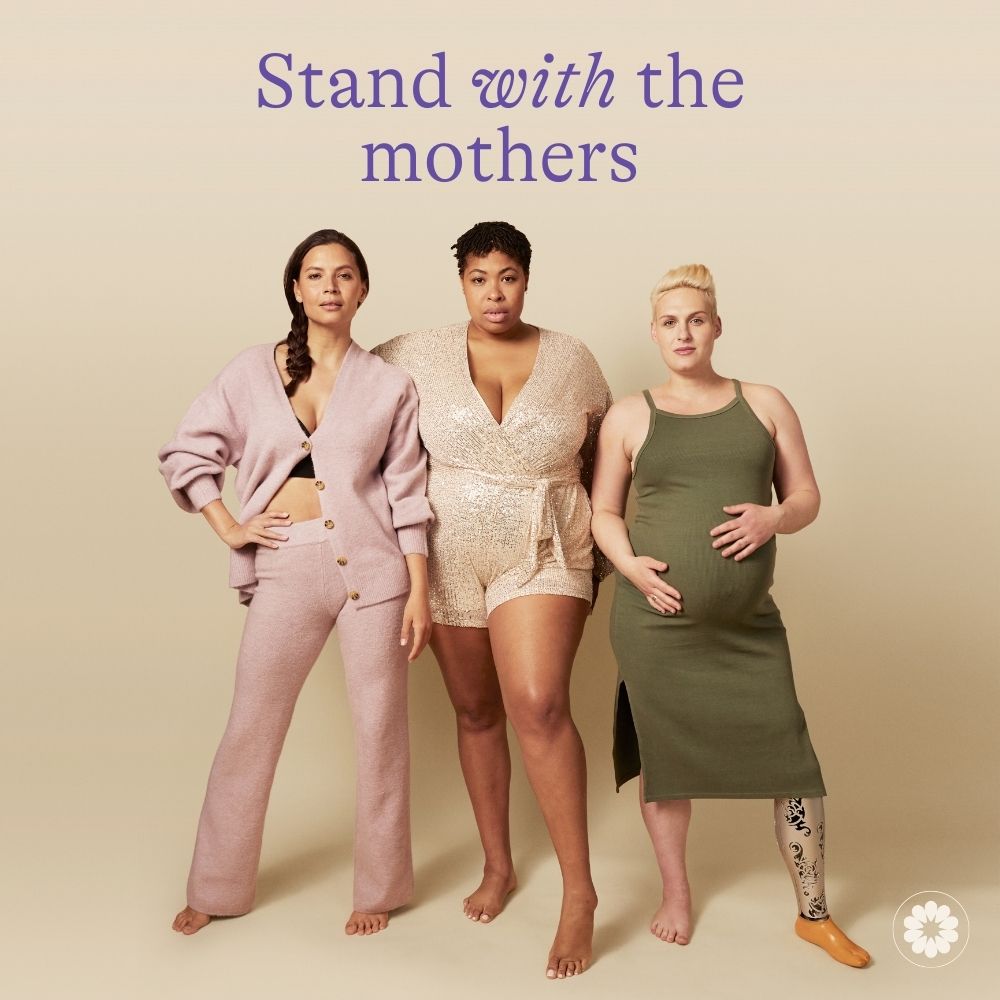 Hot & Cold Postpartum Therapy Packs
<! –– Bazaarvoice Shopify Integration Version 2.1 ––>
These pads are fire (and ice)! Lansinoh® Hot and Cold Postpartum Therapy Packs provide soothing comfort and pain relief in a slim, reusable pad. Convenient to use right out of the freezer, cold pads relieve perineal pain caused by labor, birth, hemorrhoids, and C-sections. Or microwave these multi-taskers for soothing relief from uterine cramping. Includes 2 reusable packs, so one is always ready when you need it.
Use cold for pain relief from discomfort caused by labor, birth, hemorrhoids, & c-sections
Use hot for relief caused by postpartum uterine cramping and afterpains
Slim and flexible pad design for comfort, perfectly sized for your underwear
2 reusable Hot & Cold Therapy Packs
12 disposable sleeves
Cold therapy, applied to the affected area can help reduce swelling and ease discomfort from perineal pain, hemorrhoids, and c-sections.
Heat therapy, applied to the affected area may help relieve the discomfort of postpartum cramping as your uterus begins to return to its original size.
Follow heating and cooling instructions as directed. Apply for up to 20 minutes at a time allowing at least an hour in between uses or as recommended by your physician.
For Cold Therapy: Freeze pack for 4 hours before use. For Heat Therapy: Microwave for the time indicated. Gently massage pad to evenly distribute heat as indicated by color-changing pearls and test temperature prior to use. Heat only one pack at a time.
Do not place disposable sleeves in microwave. May be used with or without disposable sleeve. See additional instructions in the box prior to use.
REUSABLE PAIN RELIEF
Long lasting relief in a reusable pad
Unlike other perineal ice packs, these pads are easy to microwave or freeze for hot and cold relief again and again. Designed to be used for 20 minutes or as directed by your physician.
FROM THE #1 BRAND IN BREASTFEEDING
Postpartum care by Lansinoh
Part of the Birth Prep & Recovery line designed for mom by Lansinoh. Simple, safe, and backed by research and guidance from experts.
FAQs
What moms want to know
Yes, the packs can be used cold to help relieve pain and discomfort around the C-section incision. Use as directed and consult your physician if you have any additional questions.
Yes, the packs can be used (hot or cold) with or without the disposable sleeves. The sleeves are provided for additional hygienic comfort – simply slide over the pad hot or cold. Disposable sleeves are intended for one time usage. Be sure to test the pack temperature before use.
Yes, the Hot & Cold Postpartum Therapy Packs are designed for postpartum moms. They're also safe to use while breastfeeding. They are BPA, BPS, and Phthalate-Free. Plus latex and lead free.
BIRTH PREP & RECOVERY
Simple Solutions for Postpartum Pain Relief
While you're learning the ropes of new parenthood, you'll likely also experience some pain or discomfort as you recover from birth.
Read more